Multiple
presenters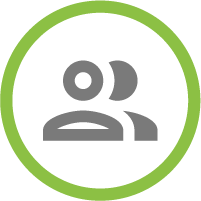 Hand control of the slide deck to any presenter, seamlessly.
Complete
control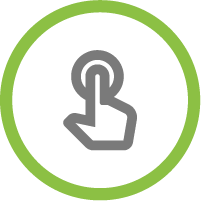 Use the web-based show control interface to manage your OctoCue system in real time
Multiple
show machines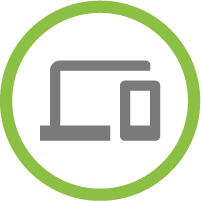 Synchronise your main and backup PowerPoint machines, automatically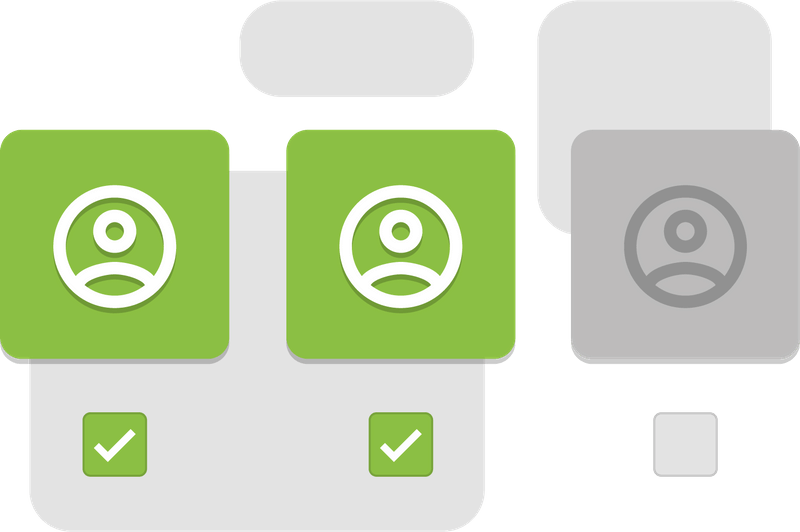 Built-in presenter management tools

give your presenters a great first impression.

OctoCue contains a powerful link-management system - so you can share clicker links with presenters pre-show, and control who has access at any point.

Show-specific branding gives your event a professional edge.
Secure and reliable.


Sensitive data, handled responsibly.

Your show may contain sensitive data - so we take data security seriously.

All OctoCue traffic is encrypted by default, and we have robust policies in place to protect your data

Data security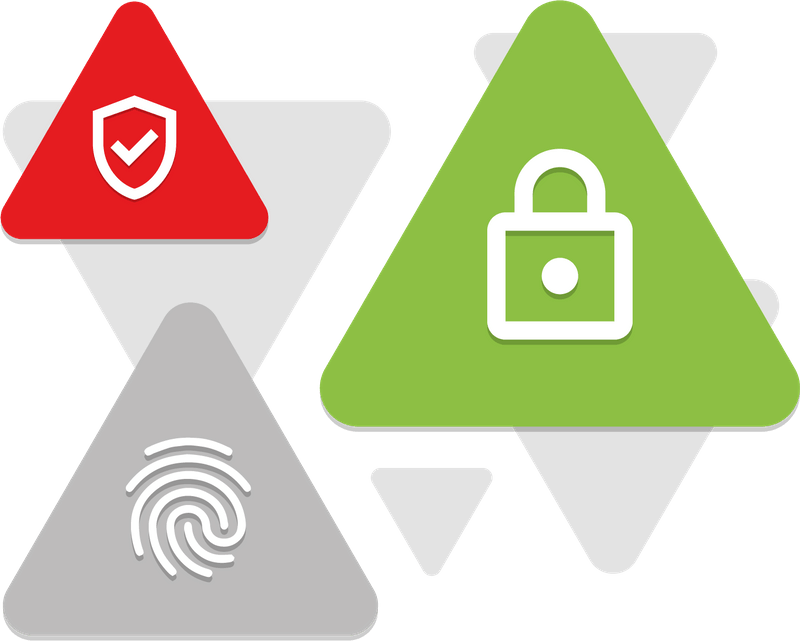 Trusted by industry professionals:
"Even the least tech savvy presenters found logging into the service really easy and it functioned flawlessly!"
"Congrats on such an effective show control tool. We've standardized our offerings now to use OctoCue. Presenters love it!"
"We love your product – something we've been looking out for quite a while now."
"I have been using OctoCue across events this week and I have to say it's been really good."

Clicks in the last hour

Shows controlled

Clicks handled
Brands we work with