OctoCue is free to try. When you want to go live, you'll need a paid plan.
Free trial
Try with no commitment
Full functionality
No payment details required
No expiry date
Pauses for 30s every 10 mins
One-off event
1-month rental, suitable for a single event
Rent OctoCue for your event without any ongoing costs
No subscriptions to cancel
Simple to charge on to your client
Monthly
subscription
Ideal for event professionals
Monthly OctoCue subscription
Automatically renews
No long-term commitment, cancel at any time
Annual
subscription
Ideal for event professionals
Annual subscription to OctoCue
Automatically renews
Save £60/year compared to the monthly subscription
4-for-3 offer for multiple accounts
Sales tax/VAT
- If you're based in the UK, you'll need to pay UK VAT @ 20%
- Businesses outside the UK can purchase VAT-free, but we'll need to collect some information about you to satisfy our tax authorities
All plans include:
Multiple
presenters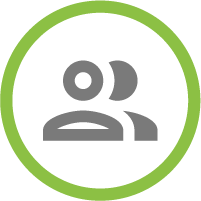 Hand control of the slide deck to any presenter, seamlessly
Complete
control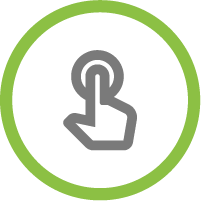 Use the web-based show control interface to manage your OctoCue system in real time
Multiple
show machines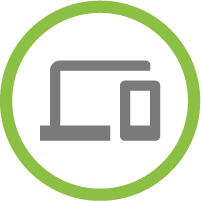 Synchronise your main and backup PowerPoint machines, automatically
Multiple simultaneous shows?
Every plan can support one show. You can use the same plan to support different shows at different times, but you can't run two shows at the same time.
Need multiple accounts to support multiple simultaneous shows? Find out about our 4-for-3 offer.
The free trial plan
The free trial has all the same features and access as a paid-for plan. However, all devices connected to a free trial will pause for 30s every 10 minutes. During this time, no clicks are possible.
To avoid confusion, anything using a free trial plan will display a permanent warning message.
Don't use free trials on live shows!